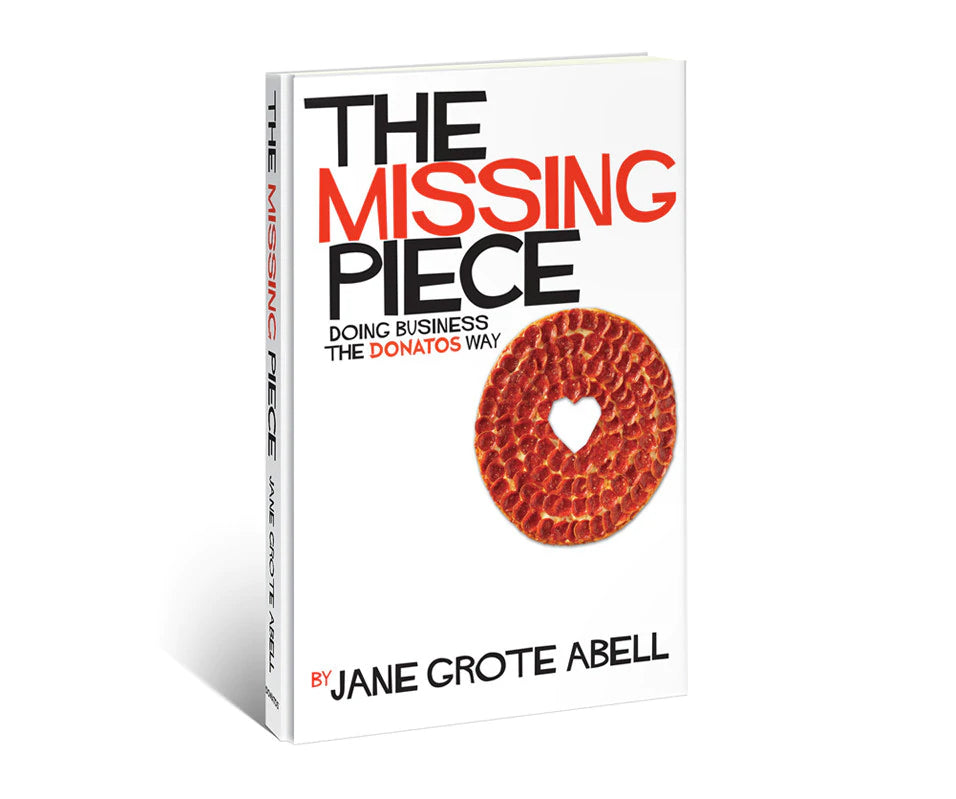 Doing Business The Donatos Way.
In 1999, Donatos Pizza was bought by McDonald's. Four years later, a determined Jane Grote got it back. She led the buy-back of her family business, spearheaded the massive transition, and navigated a $10.5 million turnaround that rekindled the spirit of family that made Donatos so valuable in the first place.
Buy The Book
Meet Jane
Jane speaks from experience, and straight from the heart. Watch the videos below to get a sense of who Jane is, how she connects, and why her style of compassionate leadership is so important today.